Tell the world who you are with
banding
that matters
Brand recognition is among that most valuable assets your business can have. We can help you create a branding identity that is clear and stands out to your target audience. Our Branding strategy includes: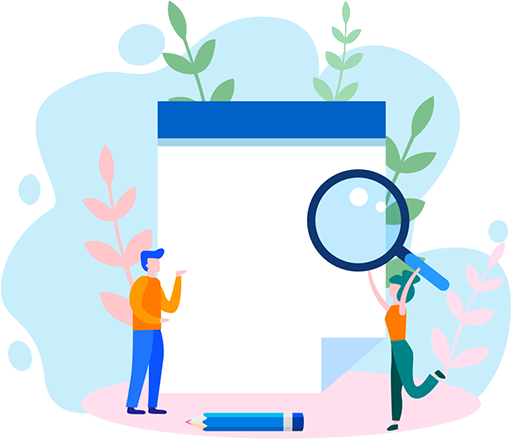 Branding Strategy Overview
What is a branding Strategy?
A brand is not just about a pretty logo, vibrant colors, or nice fonts, a brand is the perception that the customer has of who your company is, what you stand for, and the kind of experience they will have when they interact with you. A brand strategy the way you will take to get there.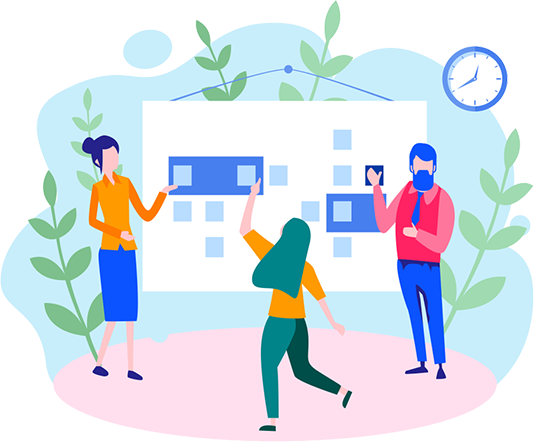 What makes up a
branding strategy?
Your brand strategy will include a you brand statement, your mission & vision, the promises you make to your customers, the value you bring, your company's personality and tone, and more. The better your branding is, the more  brand awareness, visibility, customer retention that you will have.
Client's love
Love from Clients
Boutique Digital Marketing is professional and creative! They see what business owners don't see & they can help you optimize exposure & client engagement. I had a wonderful experience working with Rita & highly recommend investing your time with Boutique Digital Marketing.
Rossette Haggar
Founder, Streamers N Balloons
Excellent way of doing great business and learning about it. Very informative and kind. A discussion with Rita really opens up a lot of new avenues for business practices.
Anis Abdul-Karim
CEO, Star Food
Excellent professionals, they understand the needs that every client has, and don't just sell something, they take the time to listen to you and to what you ideally need.
Jose Luis Kalil
CEO,Mai Foods
Interested To
Get Our Featured Service